Our story
Our team consists of specialists on packaging and raw materials, technologists and production experts with almost 20 years of experience. Seeing the potential of this field and the need in the market, we decided that we are competent enough to start on our own. That January 13, 2016 the vision of UAB Mitapakas was born- a packaging solutions company that meets the needs of the market and exceeds the expectations of individual customers. Since this decision, the company has been growing and expanding constantly in search of innovative solutions that are flexible and attractive to our customers.
2016 - 01 - 13
STARTING A COMPANY
After assembling the team and purchasing the first machines, we carried out the first orders with our own hands.
2018 - 12 -23
COMPANY GROWTH
Over the years, we have optimized internal processes, matured the team and expanded our production facilities.
2019 - 03 - 10
GROWING PORTFOLIO
With a strong team and experience, we have expanded our customer base, geographic diversity and product range.
2019 - 06 - 08
FSC CERTIFICATE
We became an FSC certified company. Today, we are proud to offer products with the FSC label - which is gradually becoming the new market standard.
2022 - 04 - 01
WE HAVE MANAGED CRISES
We have successfully overcome difficult periods without losing the trust of our customers, the quality of our products and the motivation of our employees to work.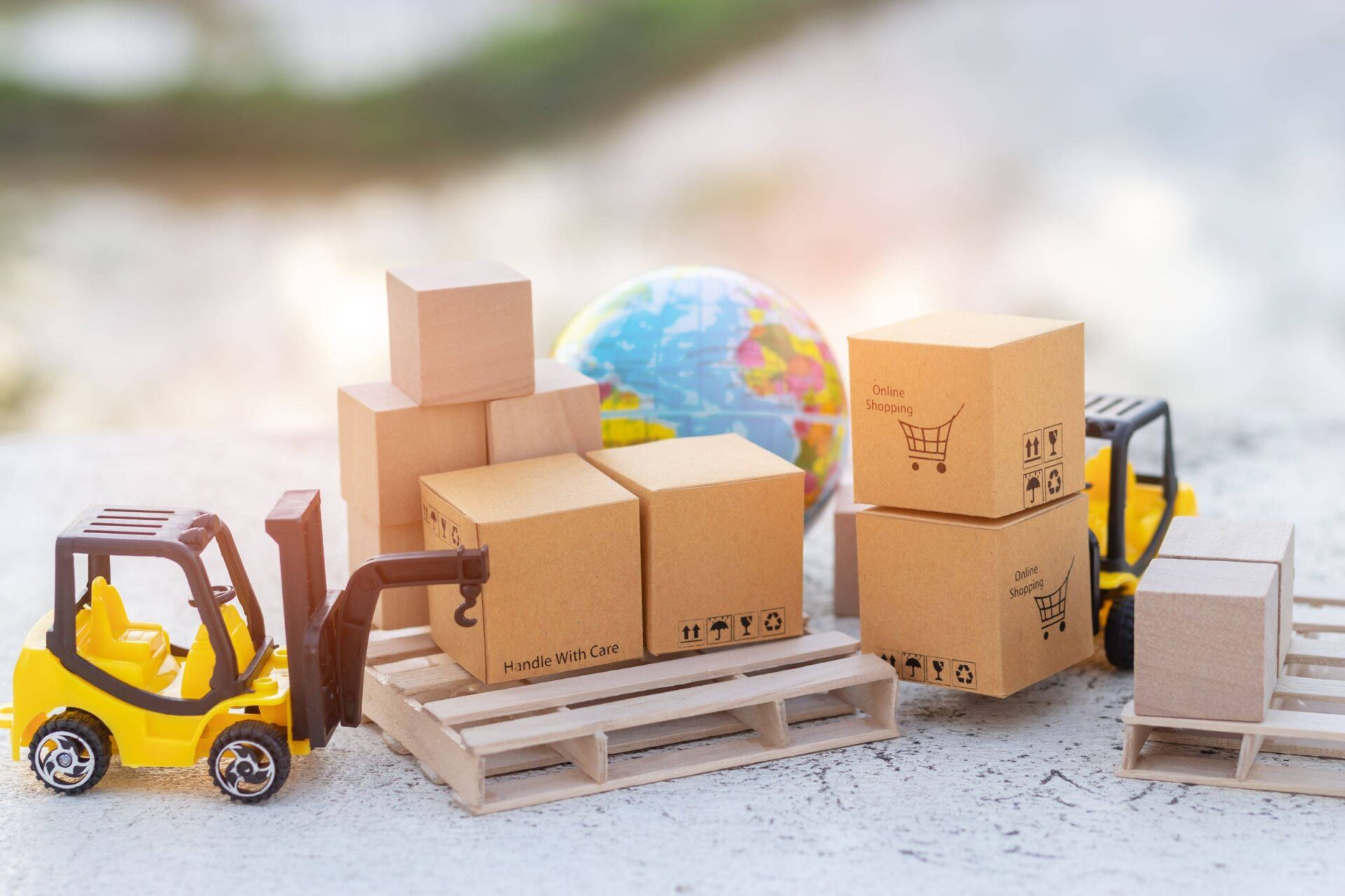 Our mission
We know our goal clearly.
Contribute to the global distribution of goods by producing innovative, high-quality and eco-friendly packaging for your products.
UAB Mitapakas aims to become a strong and friendly leader in innovation, development and production of packaging. And will do so by:
Protecting the environment;
Caring for the community;
Continuously improving working conditions and the company's internal culture;
Making innovative decisions.