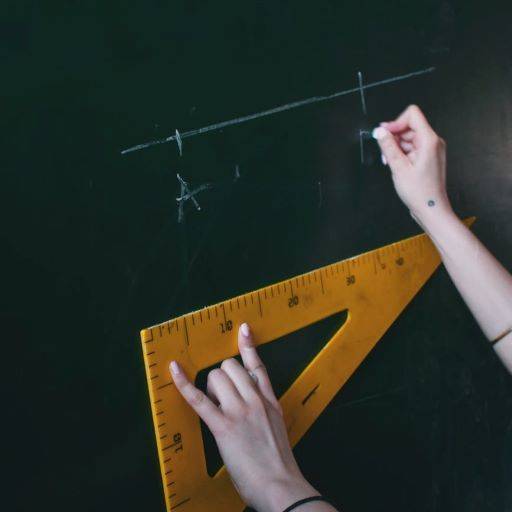 Consultation
We really want to contribute to the success of your package. That's why we always advise people when choosing packaging to make their project successful, accurate and cost-effective.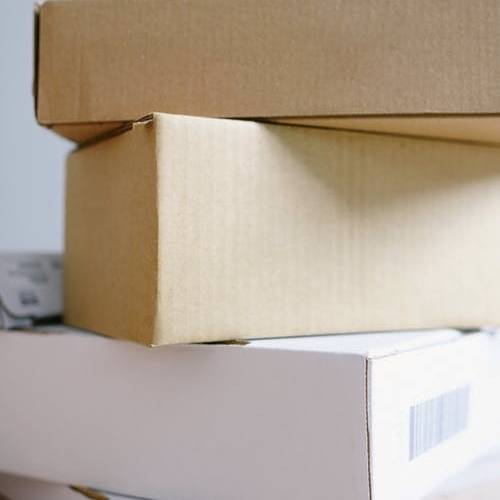 Sample production
When planning a new packaging solution, we will be happy to provide you with a sample. In this way, we will allow the customer to see what his packaging will look like, whether everything will fit exactly, or there are places to be changed. It will also allow us to start production with no stress, knowing that all the nuances of the new package have been evaluated and considered.
Printing on packages
If you wish, we will help you prepare the desired print layout for your packaging. We will also offer the best solution for the production of packaging with print. We can offer our customers flexographic or offset printing. Producing thousands or dozens of boxes with printing is similarly intriguing to us.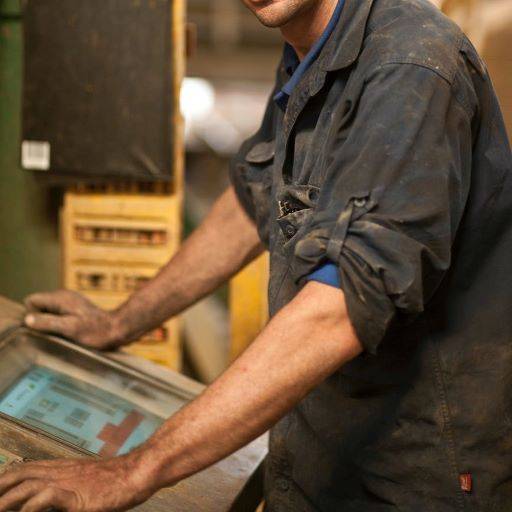 Production
Our team takes the production process very seriously. Over the years, we have understood how to organize processes and machinery so that the customer enjoys quality, accuracy and speed. Our production process often requires manual work or the implementation of non-standard solutions – but this only gives us even more exclusivity and opportunity to look at each order personaly. And most importantly, the customer remains satisfied with the result.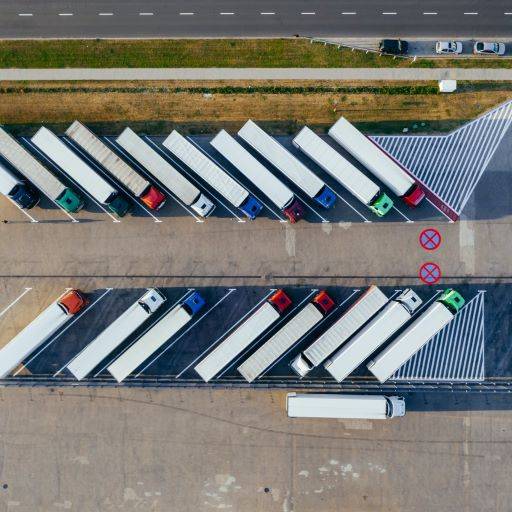 Transporting
Working with a number of reliable carriers, we ensure that you receive your cargo safely and on time, as long as you are somewhere where roads can reach you.
Boxes from the warehouse
We constantly have boxes of various sizes and shapes in our stock. During the manufacturing process, we sometimes end-up with extra boxes  that may be perfect for your moving or packing. So ask for details about what we can offer.